[thrive_2step id='930′]Subcribe Now[/thrive_2step]
THE ALL -NEW BMW X1.
DRIVE AT HOME THIS FESTIVE SEASON INR 29.9 LAKH
[thrive_2step id='930′]Subcribe Now[/thrive_2step]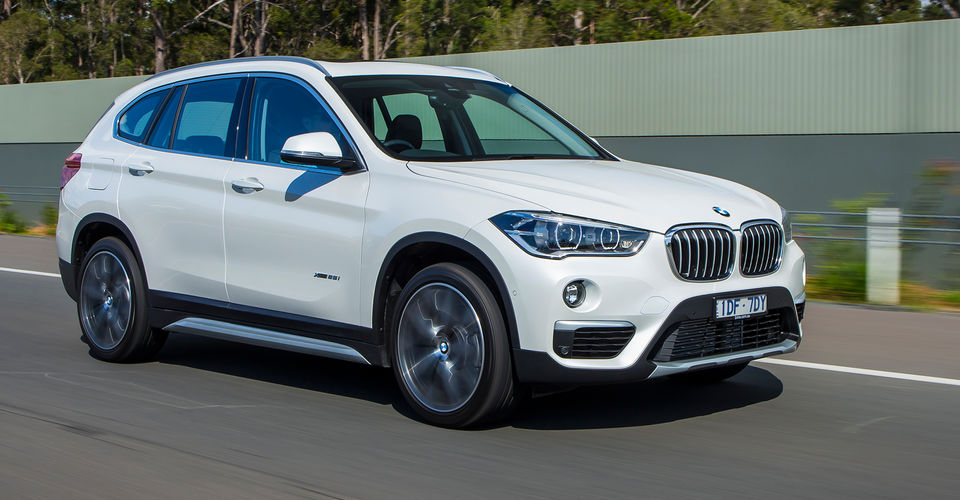 ---
[thrive_2step id='930′]Subcribe Now[/thrive_2step]
INR 5.99 Lakh Down Payment – INR 28,268 EMI – Complimentary Service + Warranty For 3 Years
To book a test drive or get more information
BMW Festival – daytime schedule
[thrive_2step id='930′]Subcribe Now[/thrive_2step]
From 9 to 11 September 2016, three days of events in the Munich Olympic Park will present the BMW brand along with its BMW M and BMW i sub-brands, BMW Motorrad and BMW Lifestyle. Covering an area of 110,000 square meters, the show will offer visitors the chance to experience the entertainment and excitement of the BMW brand and its products – past present and future.
[huge_it_gallery id="11 "]
In a unique brand presentation, guests from around the world including more than 2,000 international BMW Club members will experience the emotion and fascination of BMW to the full. In a relaxed and lively festival atmosphere, they will be able to immerse themselves in the world of future mobility and connectivity through interactive elements or by simply sitting back and enjoying the information, inspiration and fun. The experience zones will be spread out around the 300 or so classic and current vehicles. The day programme offers something to suit all ages and tastes and includes all sorts of surprises.
[thrive_2step id='930′]Subcribe Now[/thrive_2step]