Debuts New Electric Drive Technology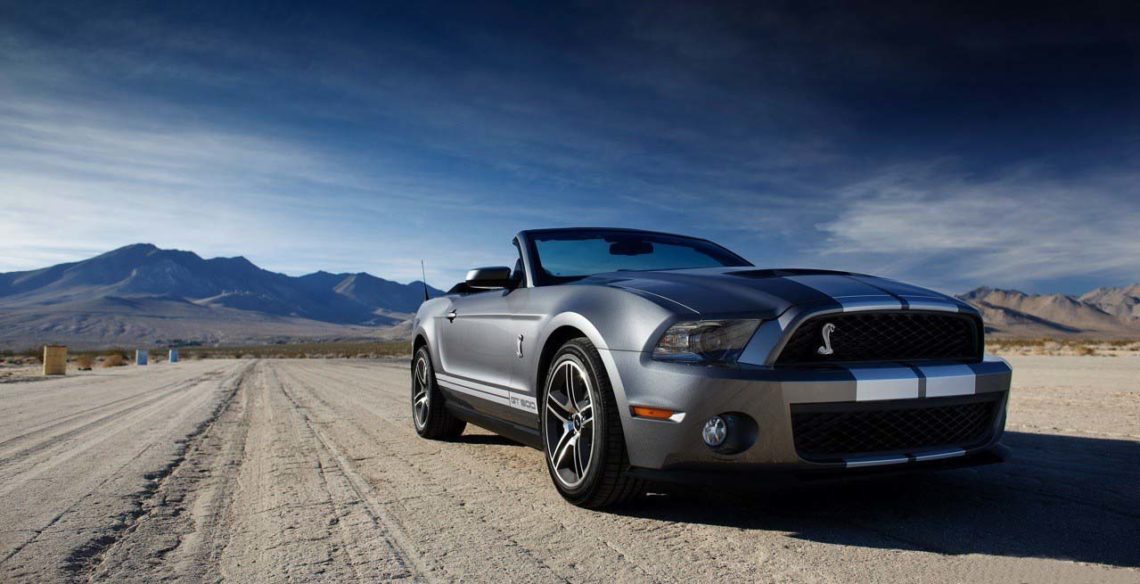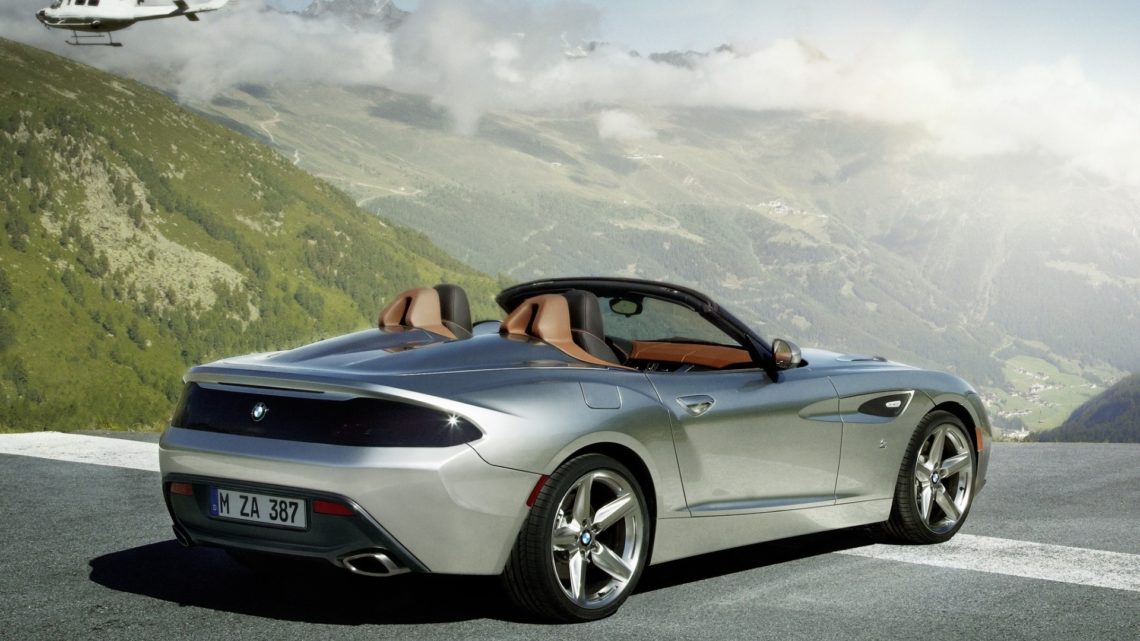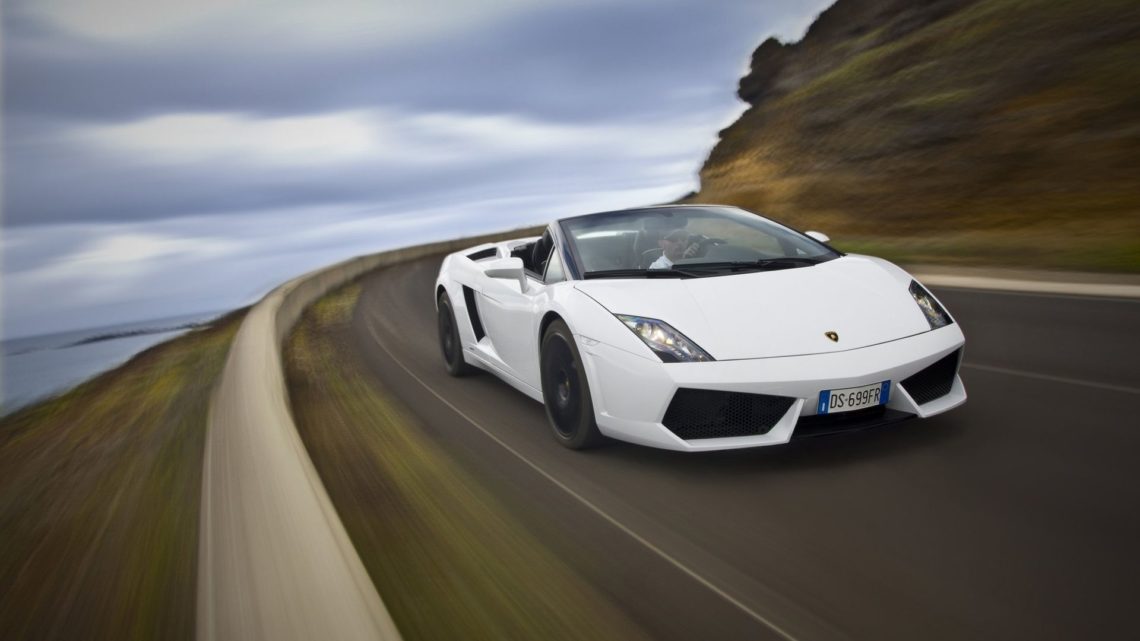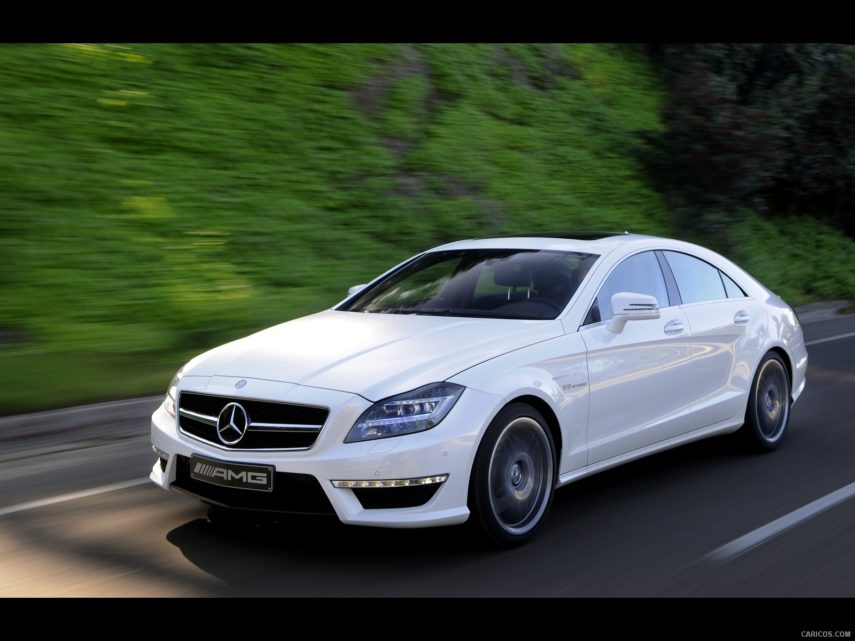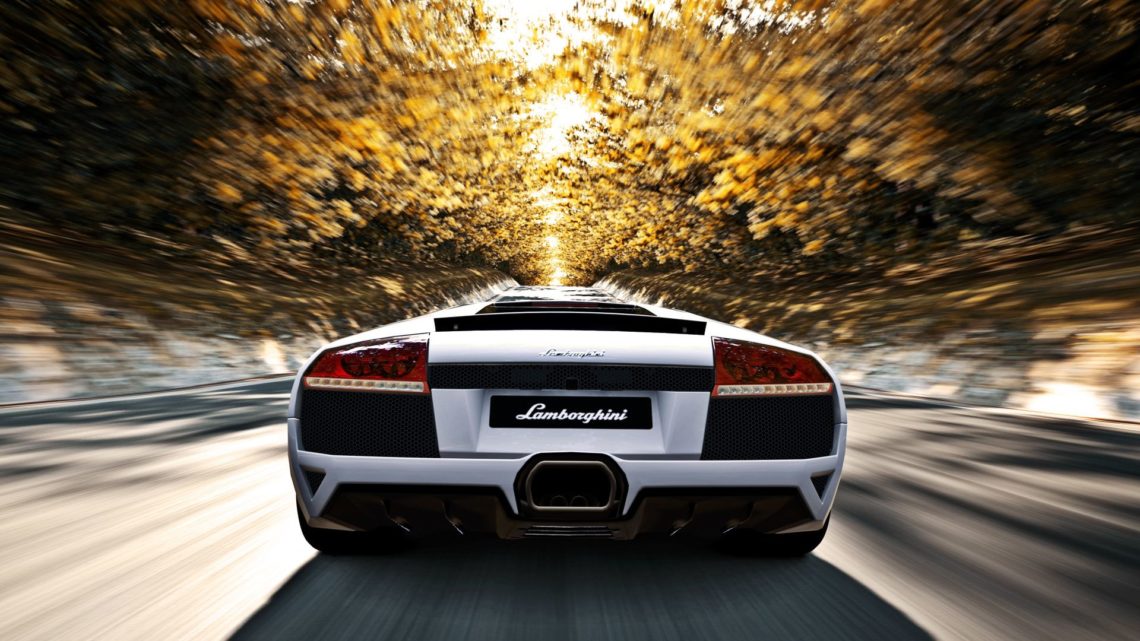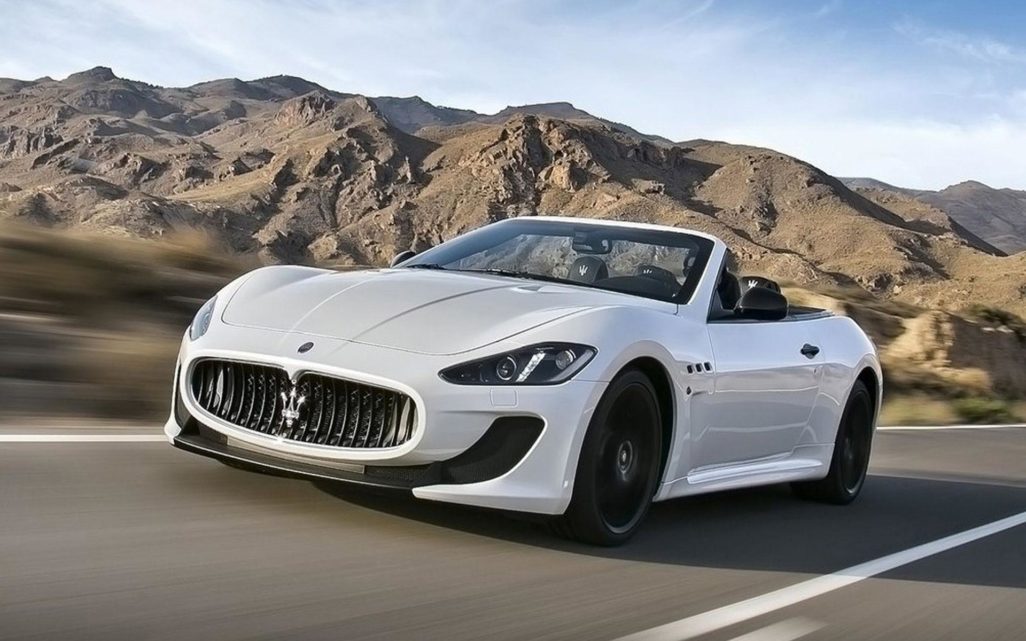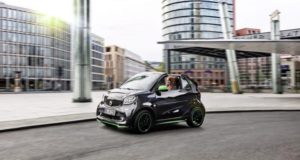 Smart, the car manufacturer that either invented the modern urban car or simply updated the BMW Isetta bubble car to work in today's world, has announced what seems like a highly logical, inevitable, and, dare I say, "smart" step: All smart models will now come with a full EV drivetrain as an option.
Smart cars are, in many ways, brilliant. They're small, efficient, safer than you'd expect and, in short, pretty close to perfect for driving in small, claustrophobic city environments.
A smart fortwo doesn't really seem like an ideal ride for a road trip from Detroit to New Mexico, but going across Paris (or Denver) in the middle of traffic is a much more workable plan.