Maserati GranTurismo Reviews – Price, Photos | MotorPlace …

Maserati is beginning to act its age. Sales, build quality, and reliability have been on a steady ascent since the maker introduced the current Quattroporte in 2003. The previous decades saw Maserati lead an existence typified by exotic exteriors wrapped around temperamental hardware. But the new method seems to be working, and not just for four-doors. In 2011 alone, Maserati managed to peddle nearly 2700 GranTurismos, almost a third of them right here in the land of eagles and apple pie. To help keep the GT's momentum, Maserati brought the coupe and convertible in for a quick makeover before the Levante SUV and sub-Quattroporte Ghibli sedan arrive next year and steal all the headlines.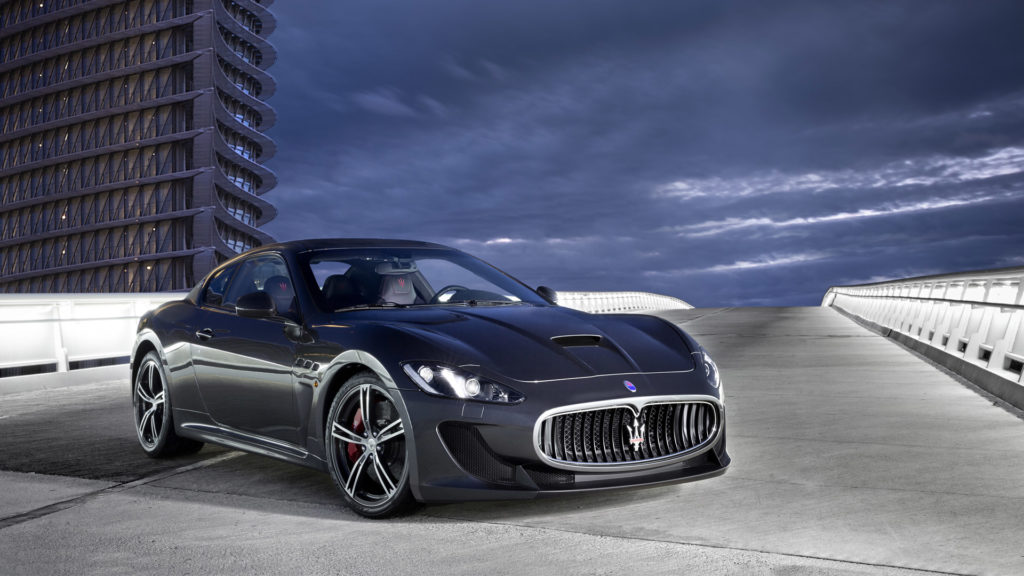 For all the motor industry's changes, some things stay the same: fuel prices go up, some car makers make hay, others go to the wall. And Maserati finds itself fitting cyclically between plodding and being on the fringe of a resurgence. This new GranTurismo aims to change that, to take the fight successfully to its established European rivals.
Typically, a Maserati comeback would start with a fabulous-looking, desirable and enchanting coupé, and finish with disappointing dynamics, questionable durability, or a combination of the two.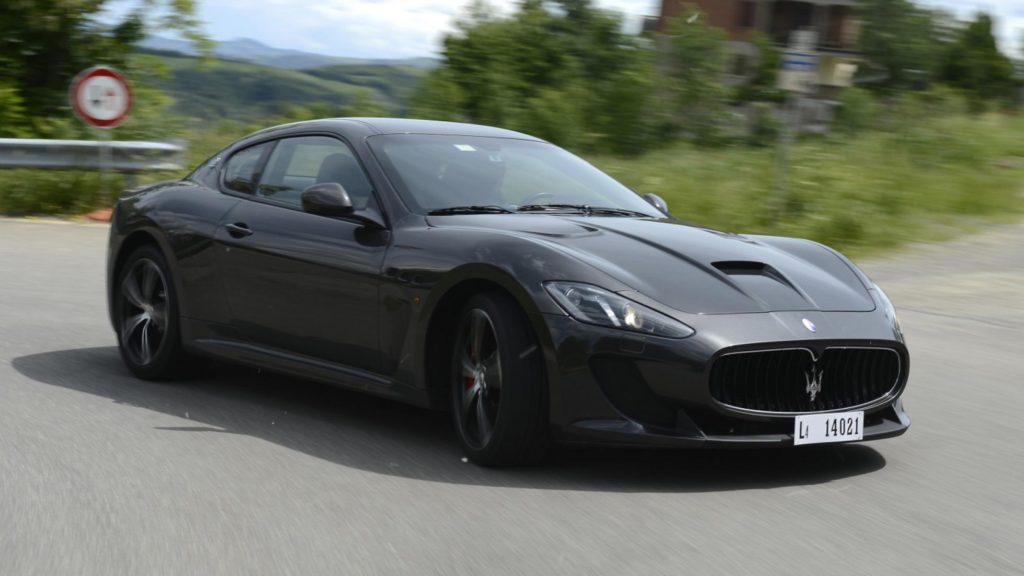 It's a coupe again a V8, again styled by Pininfarina – only this time it's a bit different. This car is not as stunted as the 3200GT and its successors. This is a full four-seater, a proper grand tourer.
What is still familiar about the GranTurismo, though, is that it's powered by a V8 engine that revs to the other side of 7000rpm. That, if it manages to be as good as it looks, will guarantee Maserati has a nailed-on winner on its hands.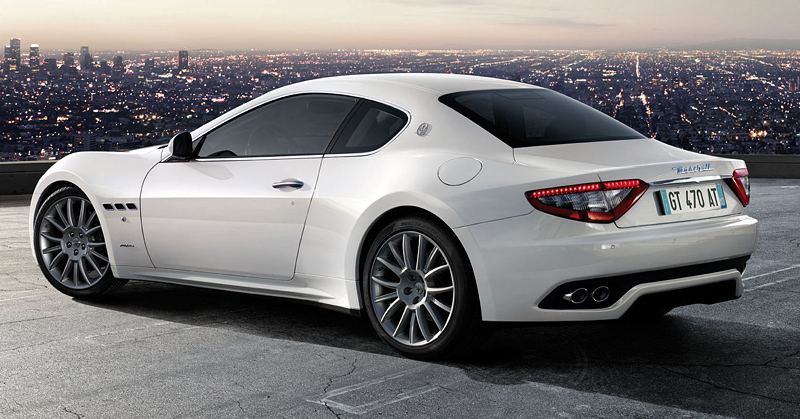 [huge_it_share]
Like many vehicles that debuted as coupes, the GranTurismo convertible's design can be somewhat polarizing, opinions formed largely on your vantage point. From the outside, the convertible sits naked and vulnerable with its top down, the loss of the coupe's elegant rear pillar and backlight lessening the drama of the vehicle's curves, particularly the rear fenders. From the inside, however, any critiques are tempered with abundant sunshine, gentle breezes, and the sweet sound of the Italian V-8's exhaust piped to your ears. Wind buffeting is minimal, and casual conversation at highway speeds doesn't require the use of a bullhorn (although we'd be lying if we said it wouldn't be fun to have one along for acts of general top-down idiocy). The GranTurismo was never a class leader in torsional rigidity, and cutting the lid off its steel monocoque doesn't improve matters. However, empirical judgments regarding the convertible's additional chassis twist or cowl shake were difficult to make because of the buttery smooth tarmac on our drive.