Toyota Fortuner 2016
Toyota Fortuner 2016 is the new-gen version of the Japanese SUV. This new SUV will be launched this year sometime in November. This will be more powerful, stylish, feature-loaded and premium. Toyota has made a lot of changes in the styling. The new Fortuner will be replacing the currently sold SUV as this one has aged. There will better power, performance, mileage and even features. How much will it be priced at? Is it worth considering. We share our detailed preview on the Toyota Fortuner 2016.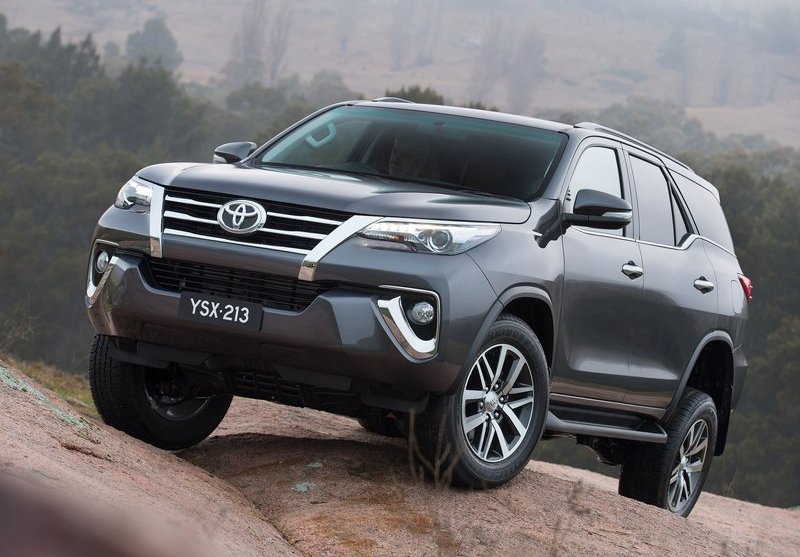 The new Toyota Fortuner 2016 will be launched around the festive season. Toyota is even planning to get the Fortuner petrol also to India. As per the latest reports, the new Fortuner 2016 will be launched by the end of October or early November.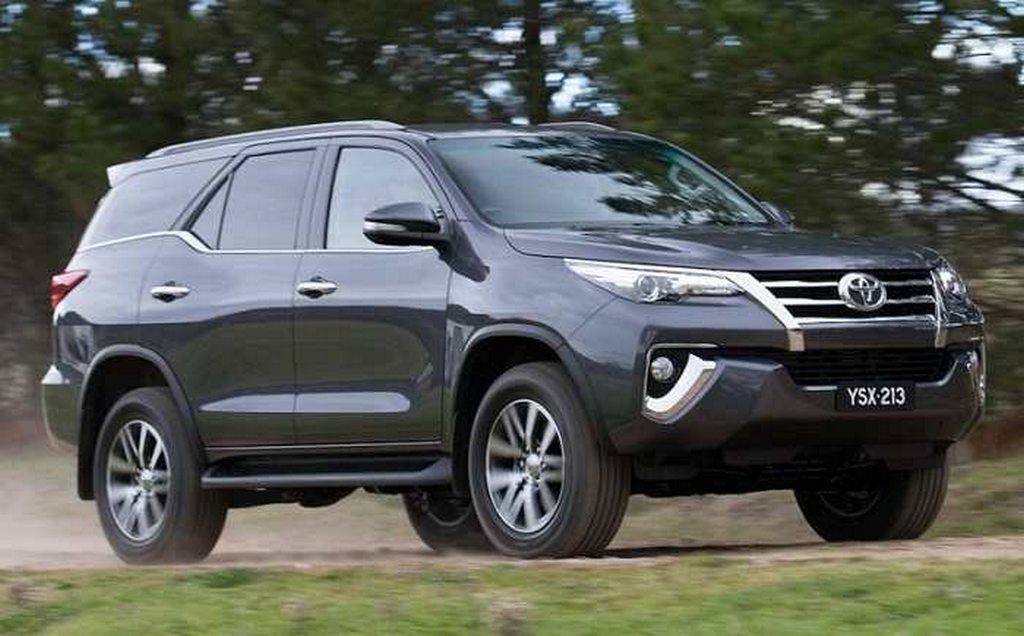 The new-gen Fortuner 2016 looks a lot more stylish. The current has aged and it shows. Thedesign of the new Fortuner is a lot more stylish than before. The front grille is sleek and the headlamps blend well with the design. The head lamps are pulled back and look sharp. The round fog lamps have inserts in the front bumper. The new Fortuner 2016 even has good road presence too.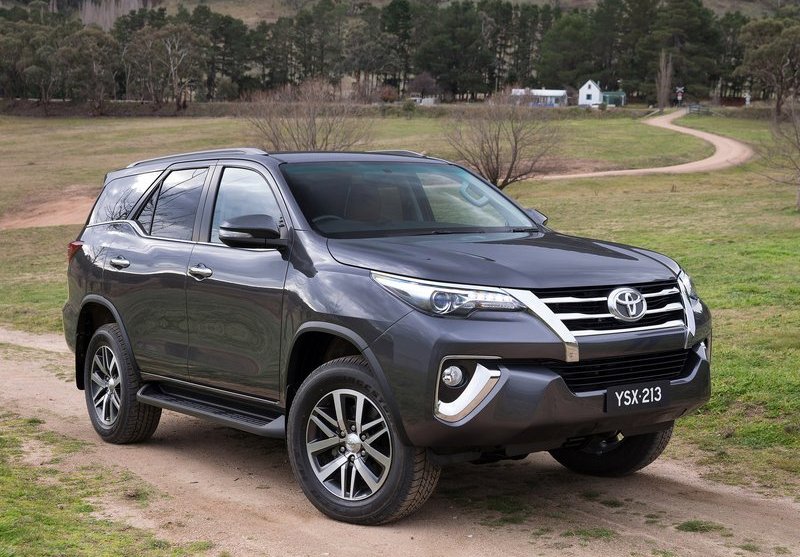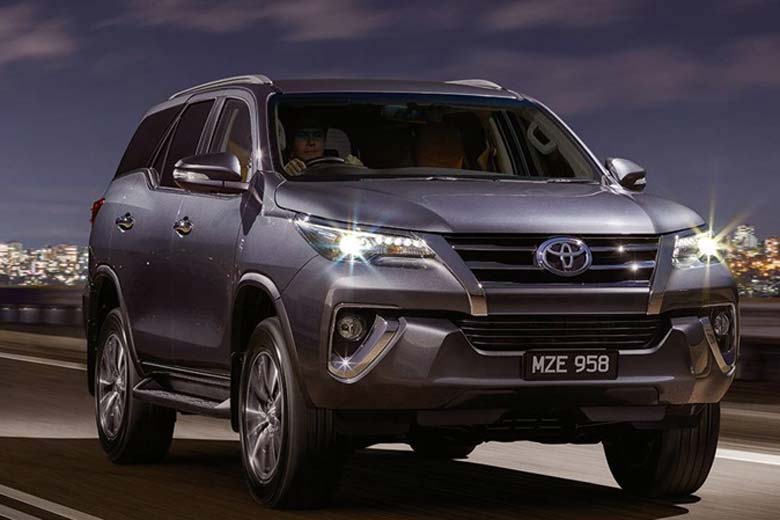 [huge_it_share]
[huge_it_gallery id="38″]