Honda Civic 1.5L Turbo Engine with Stick Shift on All Civic …

Honda Civic 1.5L Turbo Engine with Stick Shift on All Civic …
Those of you that loath automatics and semi-automatics with a white-hot revulsion that will never be extinguished, deliverance is at hand! Not only does the new for 2016 Civic lineup feature turbocharged engines, but, a manual transmission will also be available.
"For 2017, we're thrilled to boost the Civic lineup by pairing the manual transmission with the 1.5-liter turbocharged engine – something we know our customers are very excited about," enthused Jeff Conrad, Senior Vice President and General manager of the Honda Division.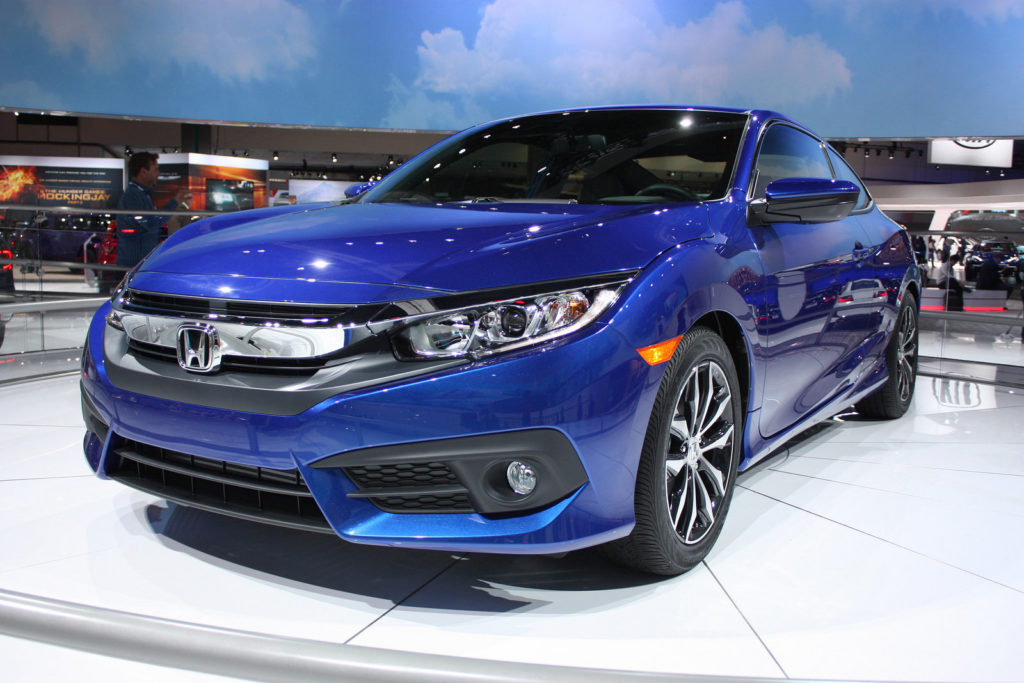 The manual transmission is teamed up with a 1.5-liter direct-injected and turbocharged DOHC engine, cranking out a peak of 174 horsepower and 167 lb-ft. of torque.I'm assuming the missing horses were consumed by the magical gnomes that dwell within a Continuously Variable Transmission. (Seriously, how do they work? Quaife differentials are more easily understood than CVTs).
[huge_it_gallery id="14 "]
Civic has received copious awards and accolades, including the 2016 North American Car of the Year for the Civic Sedan. Honda also racked up top safety honors too. The Civic has earned the highest available collision performance safety ratings from both the NHTSA and IIHS.